Printable Calendar
Manage your life with a printable calendar
Personal printable calendars allow you to plan events in advance. Calendars are generally accessible from anywhere and are available in pdf and image formats on our website. Using our calendars, we'll provide a broad overview of what we can do faster and more effectively.
There are calendars on the Internet that serve different purposes. We are working hard to offer printable calendars that are ideal for our dear visitors and more practical on our website. We share 2019 calendars with different colors and different template formats. After you like calendars presented in various formats and sizes, you can download and print.
We handle our calendars in 3 different themes. You can create your own personal calendar completely by using our blank calendars. For now, the calendars we present to you as monthly and yearly are shared in 4 different themes. To give a general name to them, we can say that it is a simple monthly calendar, monthly calendar with holidays, monthly calendar beginning of Monday start day and finally calendar according to classical American formats.
So do you need a specialist process to print out these calendars? No, just one click to download and print out the platform you want. Whether you are a beginner or an expert, the purpose of our website is to provide you with calendars that you can print out as soon as possible.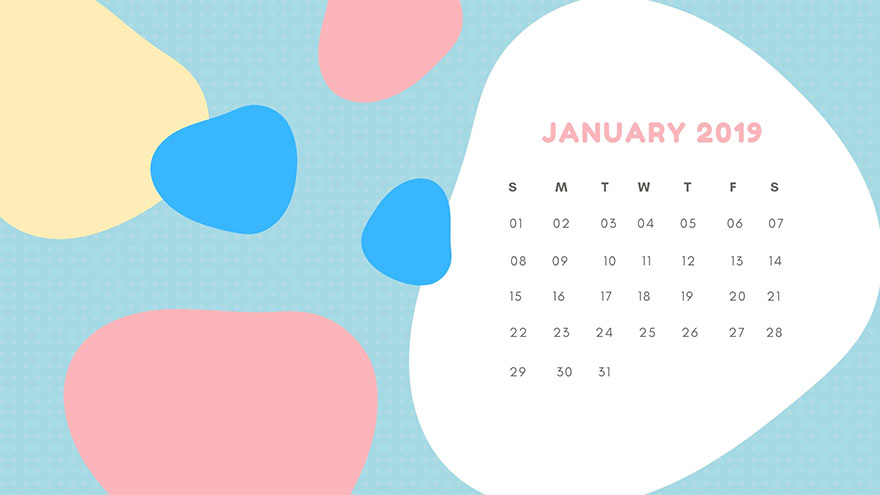 We would like to briefly touch on another feature. With this feature, you can use your personal calendars to create your own personal calendar with just a few clicks by entering information on your chosen day, month, year using our online calendar creator. We'll give you information about this system in the future!
History of Calendar
The calendars were determined on a number of basis and reached to the present day. They are generally equated with the cycle of some astronomical events, such as the sun and the moon cycle, but are born through natural phenomena such as harvesting time, rising and withdrawal of waters.
Many calendar systems have been invented to date. A few examples.
Hijri calendar
Mayan
the Aztec
iranian
Hindu
Buddhist
Pre-Columbian Mesoamerican
Hellenic
Lunar
Chinese
Julian
Gregorian
According to research, there are approximately 40 different calendar systems around the world. These are the most used Julian and Gregorian calendars. According to this calendar, if we are in 2019 now, this figure may be different compared to other calendars. Looking back, the calendars have been in use for 2000 years. People followed the seasons of the seasons thousands of years ago. The aim was entirely to protect themselves from hunting and climate activities in nature. Now we are experiencing the same events again. In addition, we can transform ourselves into a more structured, programmed and systematic person using calendars.
You can send your questions, suggestions or comments from our contact page to our scan.
With love,
Helena